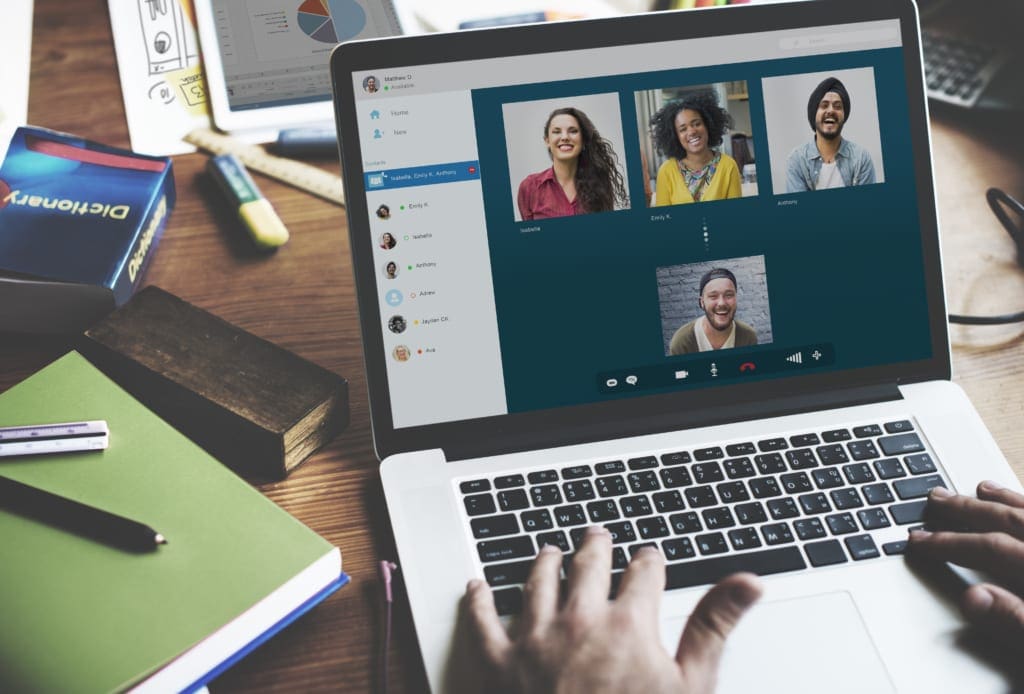 Over the past several months we have seen companies release statements supporting the Black community and the demands for racial justice. While we applaud these efforts we know that it can be hard to know where and how companies should start furthering equity within their own organizations.
As companies grapple with living up to their own statements they also have to contend with the related issues of widening inequality and social disparities. These issues were here long before the global COVID-19 pandemic but have since been exacerbated by the crisis which has hit women and people of color particularly hard due to underlying health, social, and economic disparities caused by a history of racism and discrimination.
Of course women and people of color are more likely to hold frontline jobs in industries, such as retail, hospitality, recreation, and manufacturing, which are at an increased risk of layoffs due to both the immediate effects of the pandemic and the long-term trend of automation.
With experts saying there will be fewer jobs that come back after COVID-19, and as businesses are under increasing pressure to live up to their racial justice statements and address these social issues, this moment provides a unique opportunity for employers across the country to rewire their talent systems and create humanity and economy boosting jobs that are centered on racial equity.
The Opportunity
Talent Rewire invites U.S. based employers or those with operations in any U.S. location to participate in our National Rewire Accelerator. Modeled after our acclaimed, Rewire Lab, the Rewire Accelerator is designed to help employers think through, navigate, and begin piloting solutions to these questions. Offered in a virtual format across two months in a series of five interactive experiences, the Accelerator is designed to help HR, CSR, and Operations leaders and innovators put equity at the center of their talent practice change to ensure that they realize a better, more equitable future – for their employees, company, and community.
If you're interested in participating please complete the interest form below. Please note this does not guarantee participation in the Accelerator. All interest forms will be reviewed to assess company fit and a member of our team will reach out to confirm acceptance.
Employer Expectations
The Rewire Accelerator is not a webinar series – it is designed to be an applied learning experience. Over the course of the five virtual sessions, participants will identify solutions that have the most potential to achieve your talent practice and business goals and support your frontline employees in real time within company teams and a peer group. Given this unique structure:
Participating employers must send a minimum of two representatives to attend
All participants MUST attend all five virtual sessions and be present for the duration of each session (2 hours each)
Schedule Overview – Each session is 2 hours in length
The National Accelerator will launch in October and run through mid-December. Exact dates are to be determined.
Session 1: Understanding How Community Dynamics Impact Your Organization
The community outside the four walls of your company impacts how you operate. We'll get a shared understanding of that context, which will help you make more informed choices on where to invest time and resources to ensure your future and incumbent employees are set up for success.
Session 2: Assessing Your Internal Policies and Practices
We'll do a deep dive into your own company's data and practices to help you assess your pain points and consider the practice change that might be most helpful to you and your employees. You'll hear from others in the group to learn the inside scoop about what has worked (or not!) for them.
Session 3: Visioning for the Future
Based on what you have learned through the data exploration in the first two sessions, we'll help you develop your vision for change to address the more pressing talent needs you have and support your frontline workforce.
Session 4: Testing Your Vision Through User-Centered Design
No vision is complete without input and feedback. You'll have the opportunity to test your vision with frontline workers and individuals who have experienced barriers to employment to ensure you are planning with the needs of workers at the center.
Session 5: Bringing Your Vision to Life
Using techniques from improv (don't worry, we aren't going to make you get on "stage"!) you'll learn how to effectively build buy-in for your vision and create an action plan with clear next steps to set you on your way.