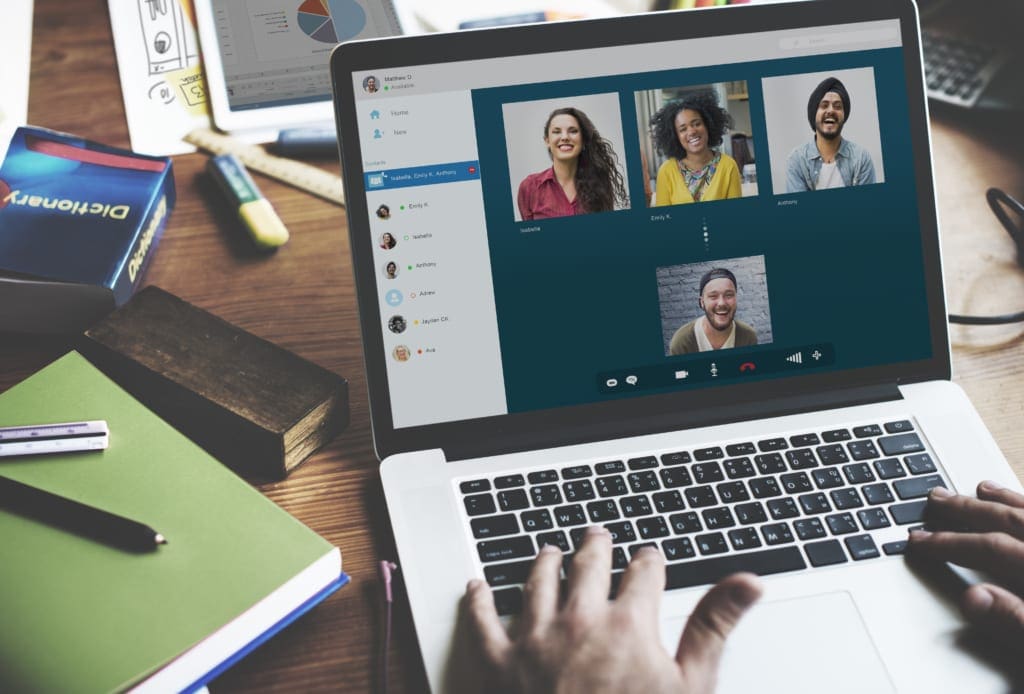 COVID-19, racial equity, and the rise of automation each have an outsized impact on frontline employees. Their collision in this moment creates a unique opportunity for employers everywhere to rewire their talent practices to better support their most vulnerable workers.
The Opportunity
Talent Rewire invites U.S. based employers or those with operations in any U.S. location to participate in our National Rewire Accelerator. Modeled after our acclaimed, Rewire Lab, the Rewire Accelerator is an interactive, applied-learning experience offered over five, two-hour virtual sessions. Together, in a fun and supportive setting, we'll help you navigate these challenges and identify solutions that have the most potential to achieve your talent practice and business goals while simultaneously supporting your frontline employees. By the end of the five sessions you'll feel more prepared to create humanity and economy boosting jobs centered on racial equity and lead your company in this new world of work.
If you're interested in participating please complete the interest form below. Note: All interest forms will be reviewed to assess company fit and a member of our team will reach out to confirm your acceptance.
Are You a Good Fit?
Given the unique structure of the Rewire Accelerator, participating employers:
Must send a minimum of two representatives (ideally a combination of HR, CSR, and/or Operations) who can attend all five sessions for the duration and who have access to and a willingness to dig into your company's workforce data
Should have identified a business need or opportunity related to their frontline workforce they'd like to address
Are interested in innovating new talent practices or policies to address racial equity, changing demographics, the future of work, and/or income inequality
Have a personal commitment and/or interest in equitable systems change
Schedule Overview – Each module is 2 hours in length
The National Accelerator will launch in early 2021 and take place over 2-3 months. Exact dates are to be determined.
Module 1: Understanding How Community Dynamics Impact Your Organization
The community outside the four walls of your company impacts how you operate. We'll get a shared understanding of that context, which will help you make more informed choices on where to invest time and resources to ensure your future and incumbent employees are set up for success.
Module 2: Assessing Your Internal Policies and Practices
We'll do a deep dive into your own company's data and practices to help you assess your pain points and consider the practice change that might be most helpful to you and your employees. You'll hear from others in the group to learn the inside scoop about what has worked (or not!) for them.
Module 3: Visioning for the Future
Based on what you have learned through the data exploration in the first two sessions, we'll help you develop your vision for change to address the more pressing talent needs you have and support your frontline workforce.
Module 4: Testing Your Vision Through User-Centered Design
No vision is complete without input and feedback. You'll have the opportunity to test your vision with frontline workers and individuals who have experienced barriers to employment to ensure you are planning with the needs of workers at the center.
Module 5: Bringing Your Vision to Life
Using techniques from improv (don't worry, we aren't going to make you get on "stage"!) you'll learn how to effectively build buy-in for your vision and create an action plan with clear next steps to set you on your way.